Stephen McLeod
Designer, developer, artist, musician, human, sandwich. Delicious.
Stephen McLeod
PDF Resume

A Short History
I have been working as a web designer and developer for over three years and am currently based in downtown Toronto. I am flexible and creative, and love to solve tricky design problems.
Whatever the project, I approach it with 100% commitment and can be relied upon to get the job done, and do it right.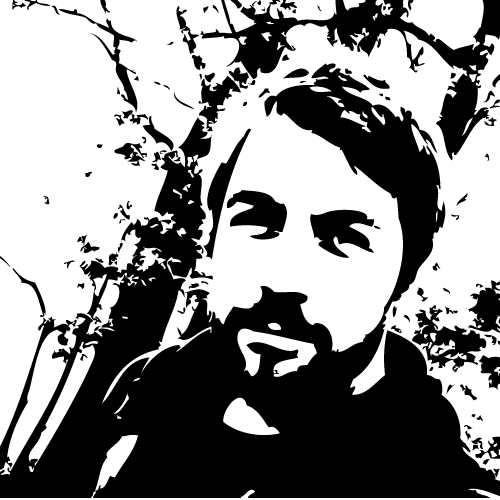 Skills/Technologies
Graphics – Illustration, Photography, Videography
Programming Languages – (X)HTML, CSS, XML, PHP, MySQL, Javascript, AJAX, Python, Ruby on Rails, Actionscript, Java, Objective-C, C++, Max/MSP, Pure Data
User Interface Design, SEO, Accessibility and standards compliance
Good understanding of the MVC design pattern and it's application to CMS design and development
Adept at leveraging open source technologies such as Zend, Joomla, Drupal and Wordpress to facilitate rapid development
Software
Graphics – Photoshop, Illustrator, Flash, Lightroom, Painter, Premier, After Effects, 3ds Max, Blender, The GIMP
Coding – TextMate, Eclipse, Dreamweaver, Flash, Aptana, Netbeans
Sound – Ableton Live, Audition, Reason, Max/MSP, Audacity, Pro Tools
OS – Windows, Mac, Linux
Other – SVN, CVS, Git, FTP, SSH, command line administration and development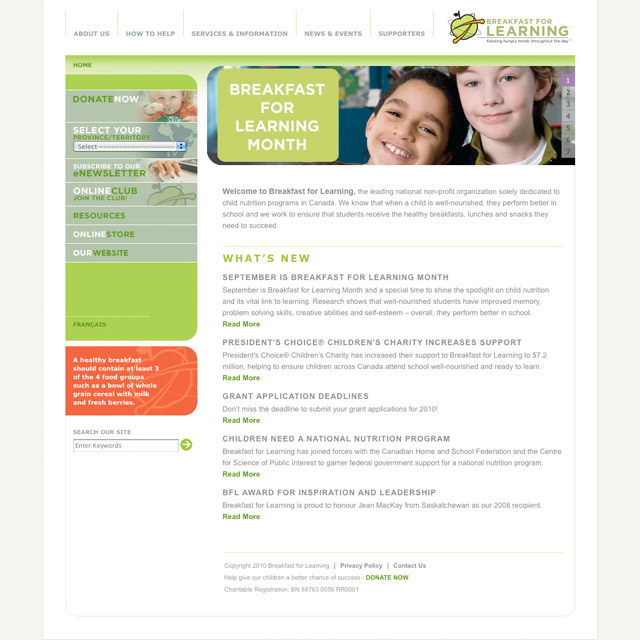 Breakfast for Learning
Breakfast for Learning wanted to harness social media technology. As a first step towards this goal I was responsible for migrating their existing HTML site to a dynamic, Joomla based Content Management System.
HTML, CSS, PHP, Joomla, jQuery, Photoshop
---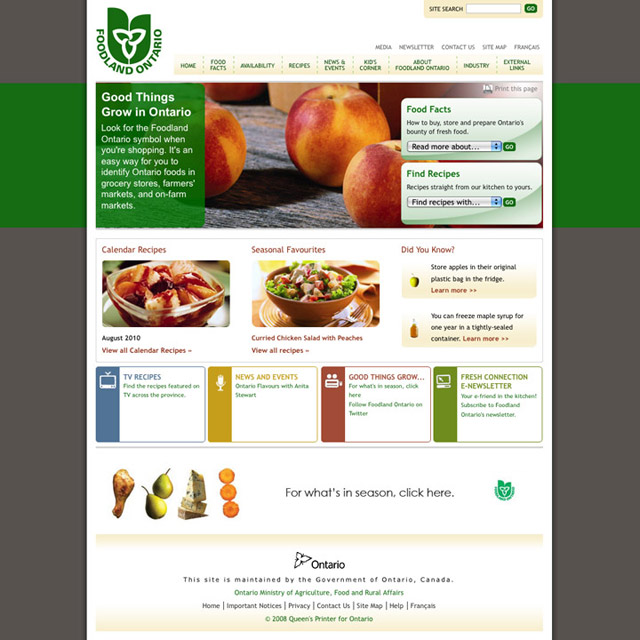 Foodland Ontario
I worked directly with the Foodland Ontario team to transition their content to a more modern and exciting design. In addition to HTML, CSS, and Dreamweaver template work I provided consultation on strategies for the successful launch of the new site.
HTML, CSS, Dreamweaver Templates, Consultation
---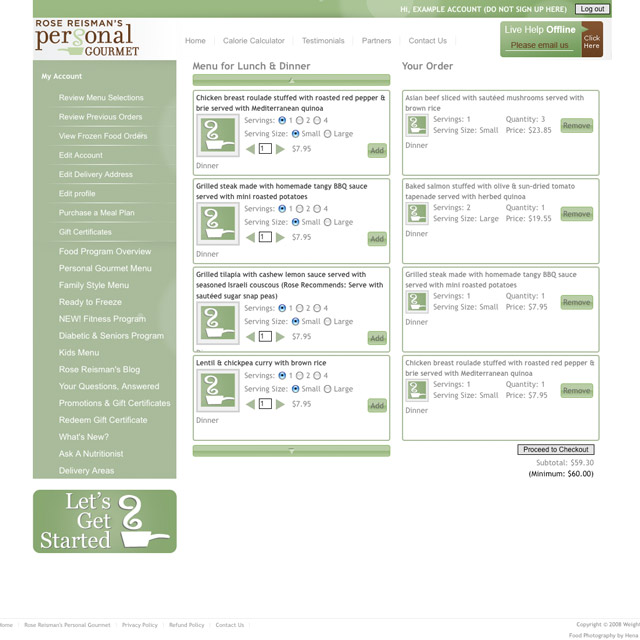 Personal Gourmet
Personal Gourmet wanted a simple web application that would make it easy for customers to order frozen food online. I designed and built a dynamic jQuery based e-commerce component and integrated it into their existing Joomla site.
HTML, CSS, PHP, Joomla, jQuery, E-Commerce
---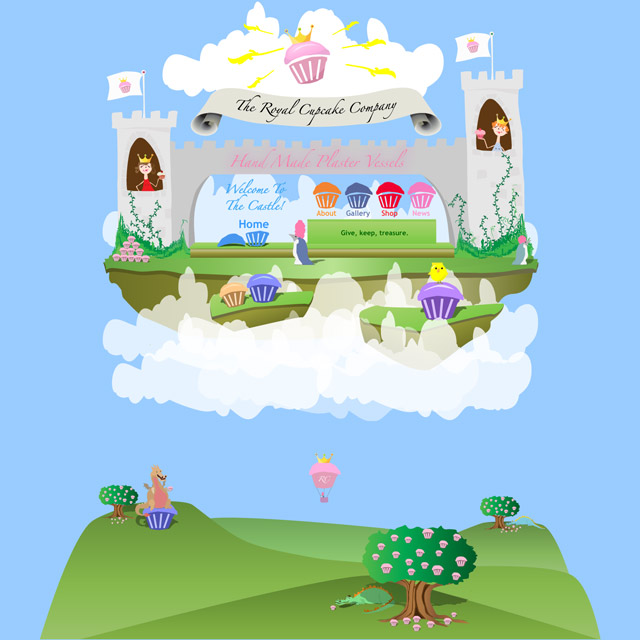 The Royal Cupcake Company
Lorraine and Jane had a new company with a great idea and no website. I worked with them to build an online identity from the ground up, taking their vision and making it real.
HTML, CSS, PHP, E-Commerce, Wordpress, Photography, Illustration
---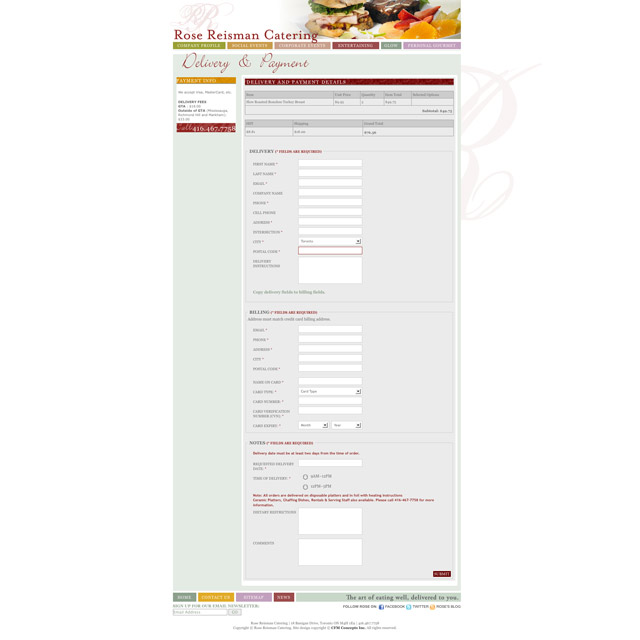 Rose Reisman Catering
The site needed to be completed on a tight deadline and the original developer was unavailable. I took over the project and provided Internetsecure E-Commerce integration on time and to the client's specifications.
HTML, CSS, PHP, E-Commerce
---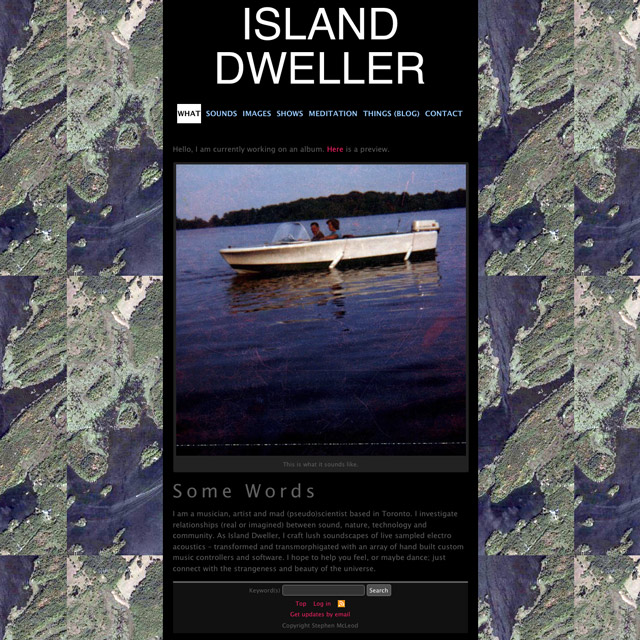 Island Dweller
I put together a website for my music project Island Dweller. Getting your name out there as a musician isn't easy, but they say a website can be a good first step... Anyhow, I hope you will take a few minutes to have a listen. Enjoy!
HTML, CSS, PHP, Wordpress Template, Photography, Music!
---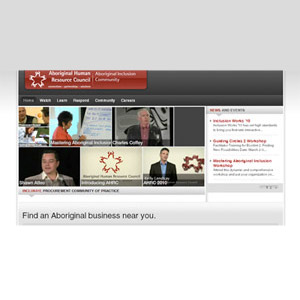 Indigenous.net
I helped to build tools for the Aboriginal Human Resource Council. This included the user interface for a video portal with integrated google maps mashup as well as a social network component.
Other work included a custom survey application, dynamic client side form validation and interface design using jQuery UI for for an apprenticeship candidate management application.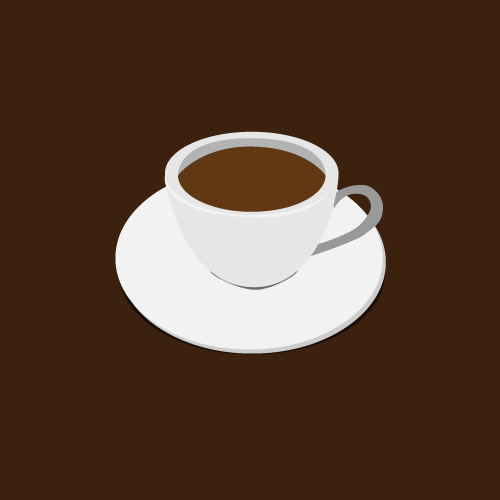 I am currently available for freelance work. If you would like to request a quote please provide a detailed description of the project.
You can use the form to the right for the quickest response or email me.